2021—While it is Day
Hyatt Regency Resort & Spa - Indian Wells, California

Thursday, October 28 – Sunday, October 31, 2021
Do you have a passion for medical evangelism? Do you wish you knew how to share Christ with your patients? Then the AMEN conference is for you! You will be inspired by spiritual presentations, blessed by personal testimonies and enjoy wonderful fellowship with other medical/dental professionals.
Lodging:
Rooms at the AMEN Discount Rate are SOLD OUT.  If you are unable to attend, Please do NOT cancel your room, please email conference@amensda.org and we will transfer the registration to someone else.  Thank you.
If you still need a room, email conference@amensda.org and you can be put on a waiting list.
Guestrooms have been reserved at Hyatt for AMEN conference attendees.  The AMEN
discount rate is $169/room/night.
*Discount rates are available until October 6 – PENDING AVAILABILITY.  Although AMEN
attempts to reserve enough rooms, it is possible rooms will sell out prior to the cutoff
date so we encourage you to book your room as soon as possible.
*Room rates do not include tax and a $1/night resort fee. Complimentary parking and
internet are included.
Airport:
The nearest airport is Palm Springs International Airport (PSP) which is approximately 15 miles from the Hyatt Indian Wells Resort. Estimated taxi fare from PSP to Indian Wells is $50 each way.  Uber and Lyft range from about $20 - $45 each way.
Alternatively, the following airports are within a few hours drive:
Ontario, CA airport (ONT) – approx. 90 minutes
Santa Anna, CA airport (SNA) – approx. 2 hours
Los Angeles, CA airport (LAX) – approx. 2.5 hours
San Diego, CA airport (SAN) – approx. 2.5 hours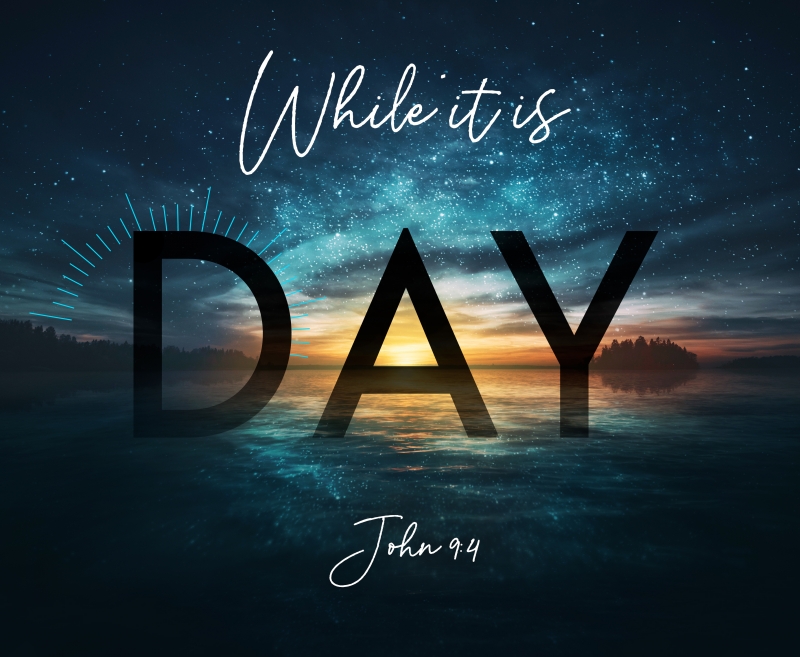 AMEN Conference 2021
October 28-October 31, 2021
Early Registration Discount
EXTENDED to September 7, 2021
TYPE
NON-MEMBER
MEMBER
Full Attendee
$445
$345
Spouse/Guest *
$300
$300
Youth (13+ yrs)
$300
$300
Child (5-12 yrs)
$175
$175
Child (0-4 yrs)
$25
$25
Exhibitor
$650
$550
CME/CDE
$60
$60
Medical/dental/optometry residents in training, and any will receive 50% off the above listed rates. Pastors will also receive 50% off.

Students in any healthcare field (who don't qualify for the medical/dental student subsidy) also receive 50% off.

All registration categories include attendance to all meetings & seminars and the full 8-meal-package.

*Must be registered with a full attendee or exhibitor.