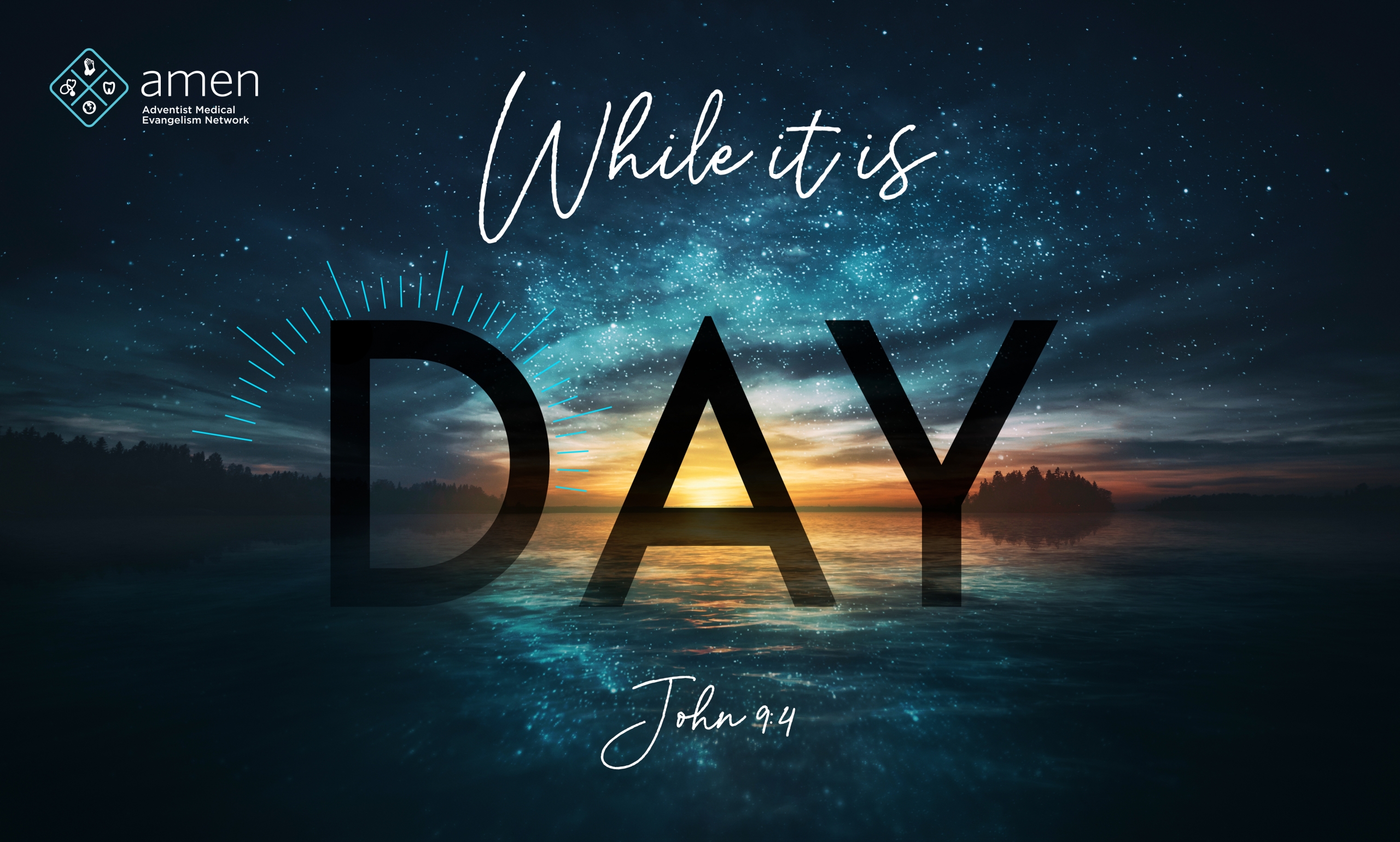 Do you have a passion for medical evangelism? Do you wish you knew how to share Christ with your patients? Then the AMEN conference is for you! You will be inspired by spiritual presentations, blessed by personal testimonies and enjoy wonderful fellowship with other medical/dental professionals.
2021 AMEN Conference
October 28 – 31, 2021
Theme: While It Is Day 
AMEN Conference 2021
AMEN is planning to meet in person in Indian Wells, California for the 2021 Conference.  We invite you to mark your calendars and plan to join us. Registration coming soon.  
2020 Conference Presentations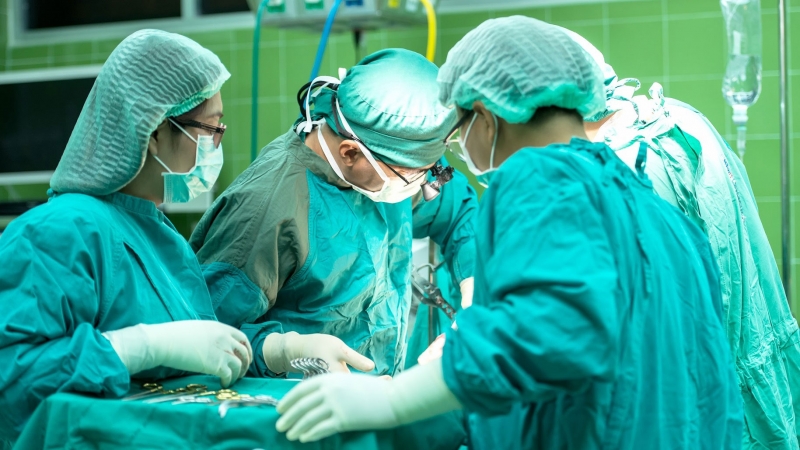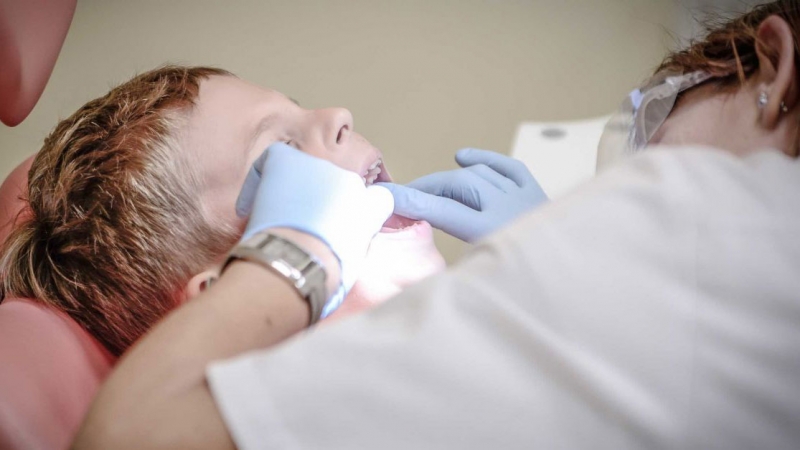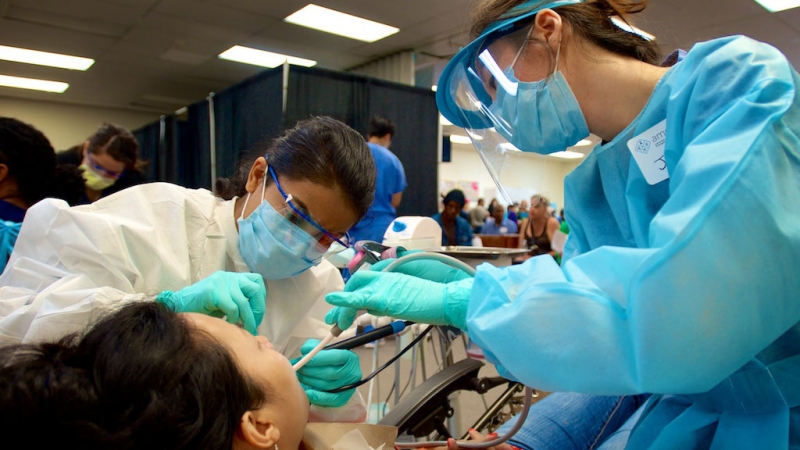 "I was so inspired but the AMEN conference in Indian Wells, California. It really inspired me to reach out more to my patients. I plan on attending every year. Thank you AMEN!"
"Volunteering for an AMEN Free Clinic was that best thing I've ever done.  I was so happy to be able to witness as Jesus did and relieving people's physical suffering.  It really does open doors to spiritual healing as well."