2018 AMEN Conference
HYATT REGENCY RESORT & SPA|Indian Wells, California|October 25 – 28, 2018|Theme: Call to Service
Do you have a passion for medical evangelism? Do you wish you knew how to share Christ with your patients? Then the AMEN conference is for you! You will be inspired by spiritual presentations, blessed by personal testimonies and enjoy wonderful food & fellowship with other medical/dental professionals.
2017 Conference Info
AMEN Free Clinics
FOR MORE INFORMATION CALL (530) 883-8061 OR EMAIL ADMIN@AMENSDA.ORG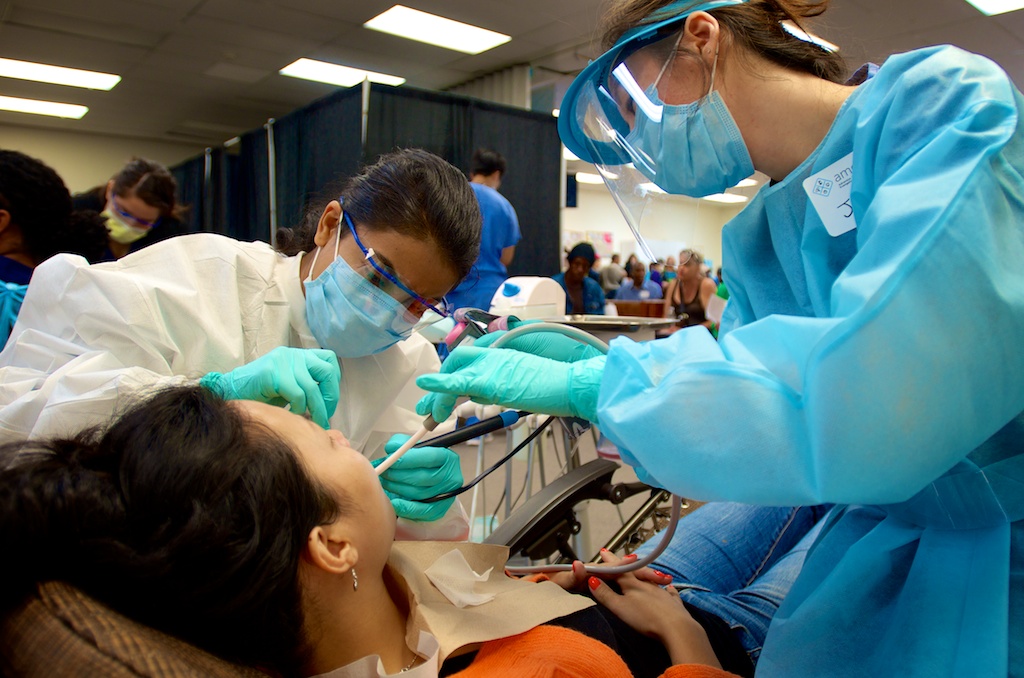 Jesus—Minister, Doctor, or Medical Evangelist?
Jesus' ministry involved the restoration of the body as well as the reclaiming of the heart. When He sent His disciples out to do ministry, He instructed them carry on this approach by preaching and healing. Matthew 10:7,8. One was not to be done without the other. We believe that this model of ministry is still the most effective way to spread the gospel!