Student Mentorship Program
Are you interested in sharing your knowledge and experience with a student? Then we want you! Sign up to become an AMEN Mentor for Medical/Dental Students.
You might want to become an AMEN physician or dental mentor if…
You have dedicated your career to God and you consider your practice of medicine to be a ministry.
You feel called to influence the next generation of Christian physicians or dentists by working with medical/dental students who are passionate about serving God through their careers.
You would enjoy counseling students on how to maintain a close walk with Jesus, healthy relationships, and a balanced life throughout medical/dental school and beyond.
You would be open to the possibility of your student doing an elective rotation with you during his/her senior year.
You are willing to commit to keeping in touch with your student at least once a month via phone or Skype to talk or just to pray.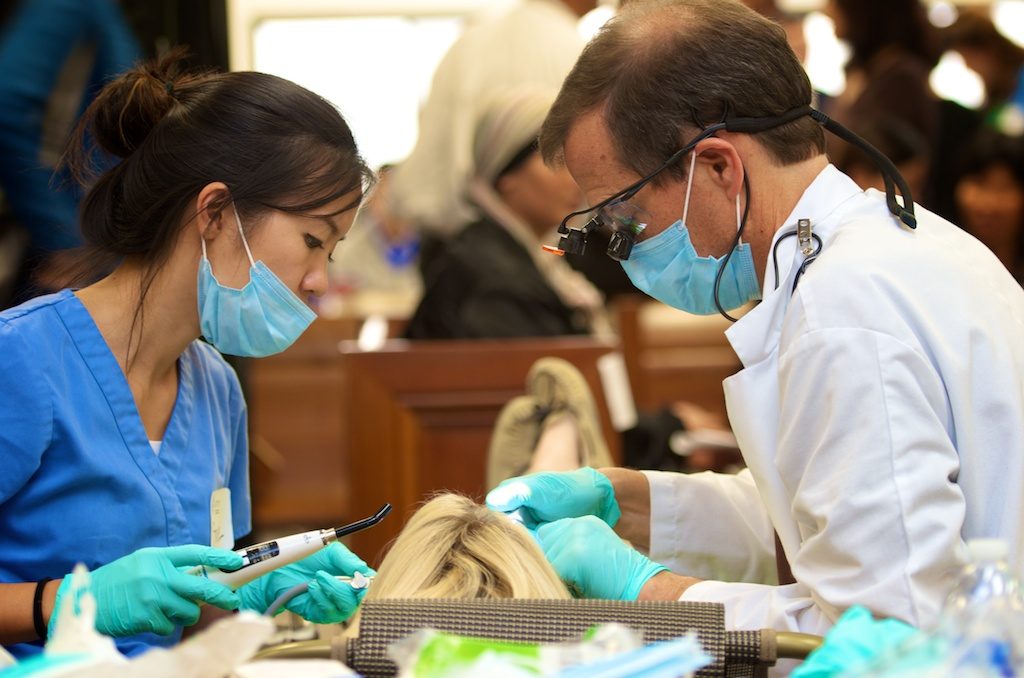 What Can a Student Expect from an AMEN Mentor?
A Christian physician or dentist mentor who…
Combines spiritual, lifestyle, and traditional medical care.
Encourages students to get involved in medical/dental ministry in the US or overseas.
Suggests ideas on how to provide spiritual & lifestyle care.
Shares & helps students navigate their specialty of interest.
Is a member of the Adventist Medical Evangelism Network and is willing to meet the student at the annual conference.