2013—Following the Leader
Published on January 9, 2014   |
1 min read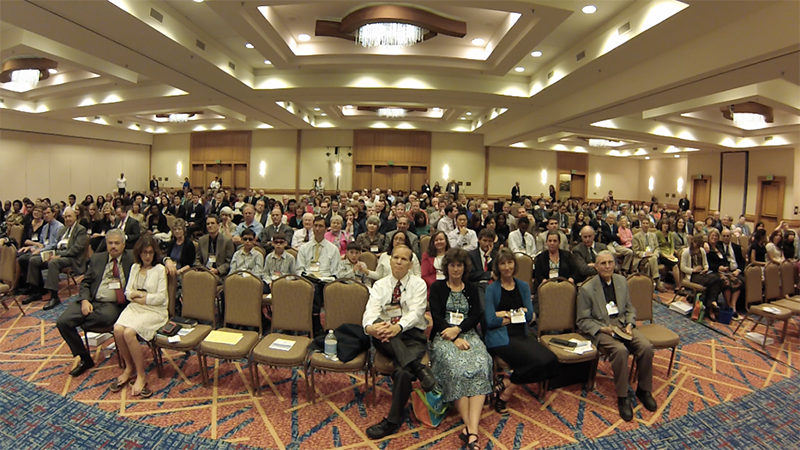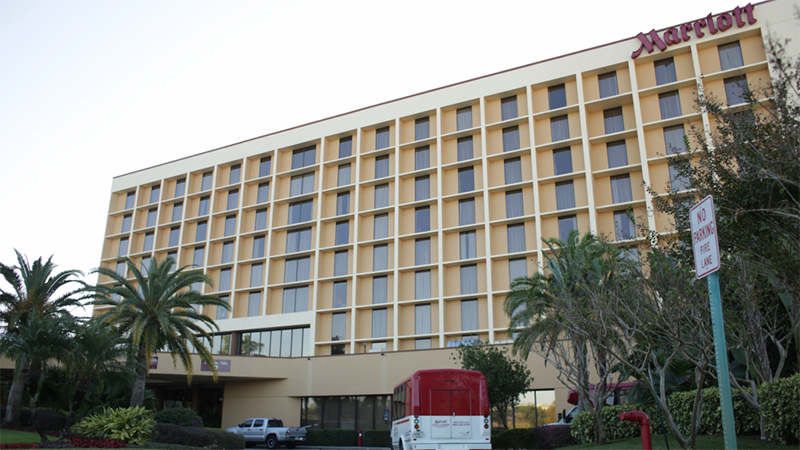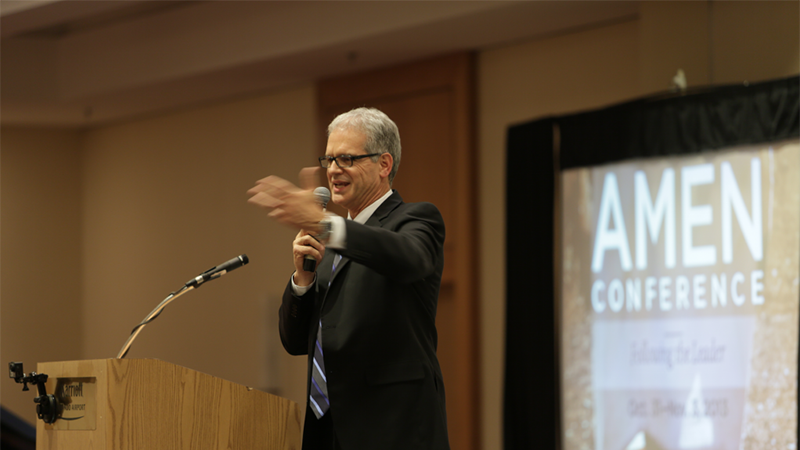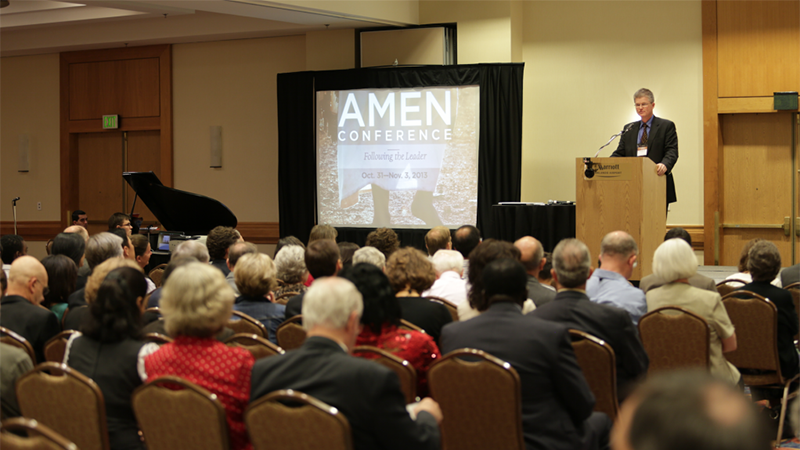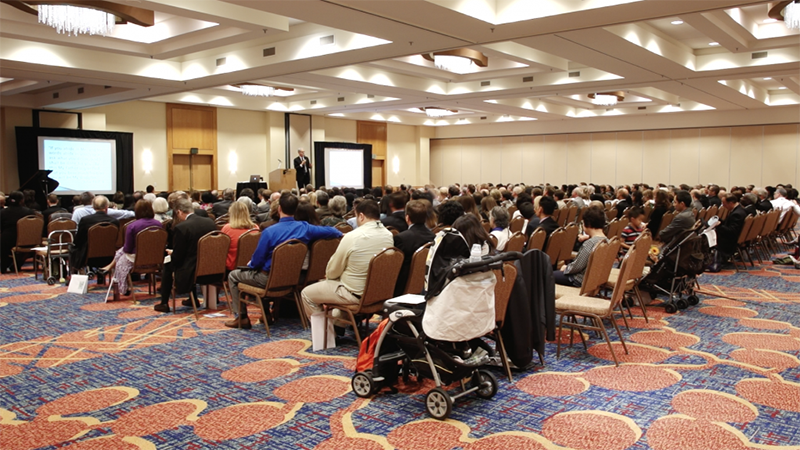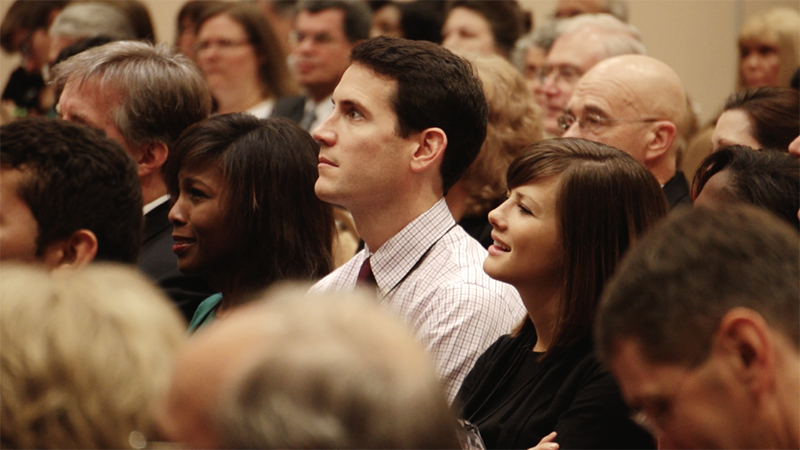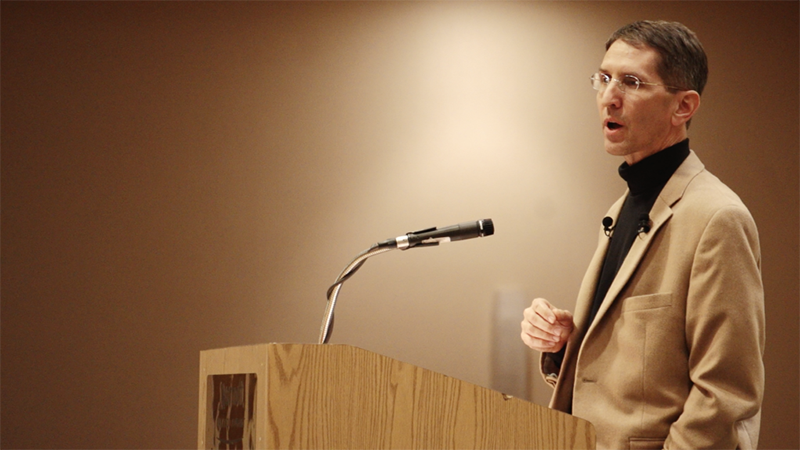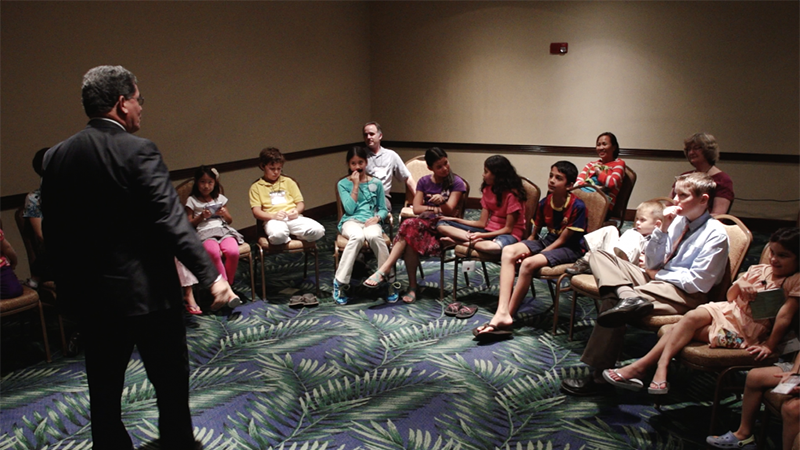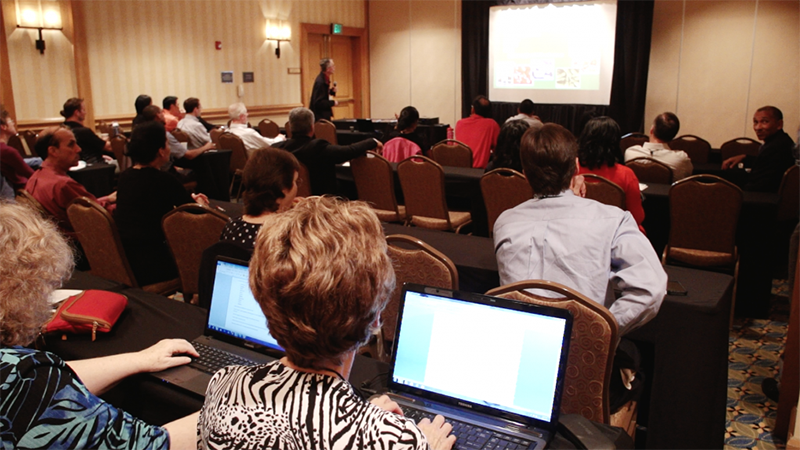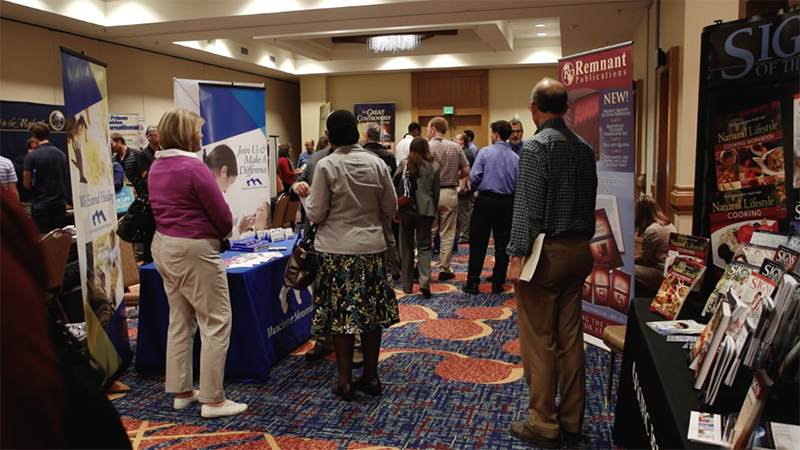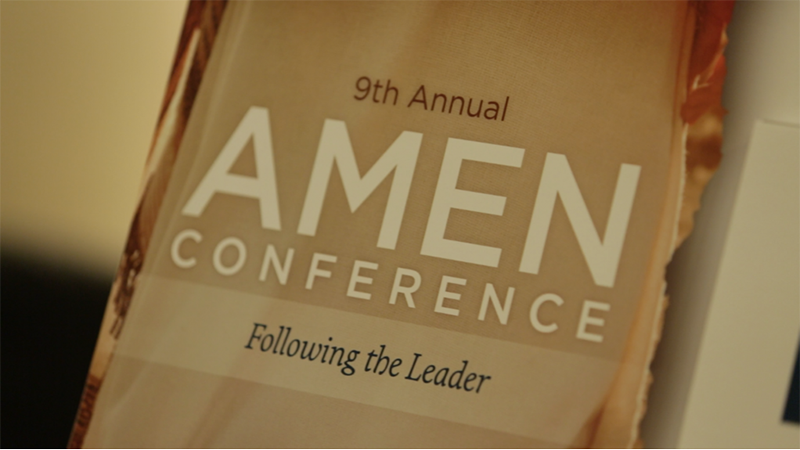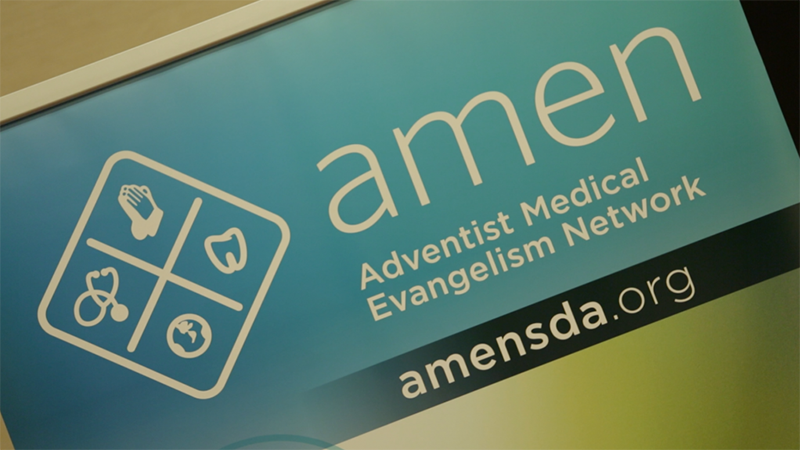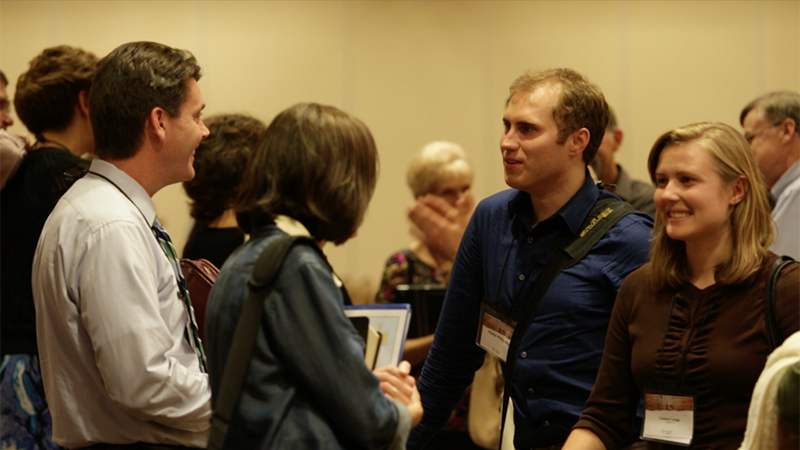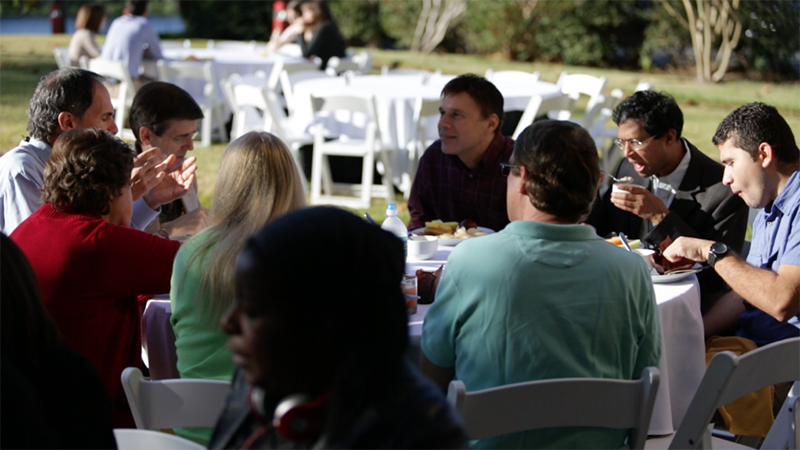 What would Jesus' office be like today if He were a healthcare professional? This was the central question raised at Following the Leader, AMEN's 9th annual conference held October 31-November 3 in Orlando.
For three, power-packed days, nearly 300 AMEN members and enthusiasts joined together for inspirational and informative messages, networking opportunities, and continuing education.
Attendants were blessed with keynote messages from Mark Finley, Des Cummings, James Rafferty, Jerry Page, and others. The breakout sessions provided valuable information on a variety of topics, including plant-based nutrition, women's health, periodontal treatment, spiritual care in emergency settings, integrating prayer into practice, etc. Continuing education was available.
One highlight of the weekend was the announcement of AMEN's Student-Mentorship Program, spearheaded by AMEN student-members from Loma Linda University. 
The conference ended with a fascinating tour of Florida Hospital's Celebration Health campus. AMEN is grateful for Florida Hospital's hospitality in hosting the tour.
Save the date for AMEN's 10th annual conference and anniversary celebration which will be held October 30-November 2, 2014 in San Diego.