Thank you for your interest in health! Join moderators Brian Schwartz, MD, and Pastor Mark Finley, DDiv as a group of Christian physicians present tips for optimal health and take your questions live.
Programs will be aired on 3ABN beginning Thursday November 18, 2021 at 7pm.
For more information on health, click here.
LIVE Q&A Schedule
November 18, THURSDAY @ 7pm
November 19, FRIDAY @ 6pm
November 20, SATURDAY @ 6pm
*All times are CENTRAL time zone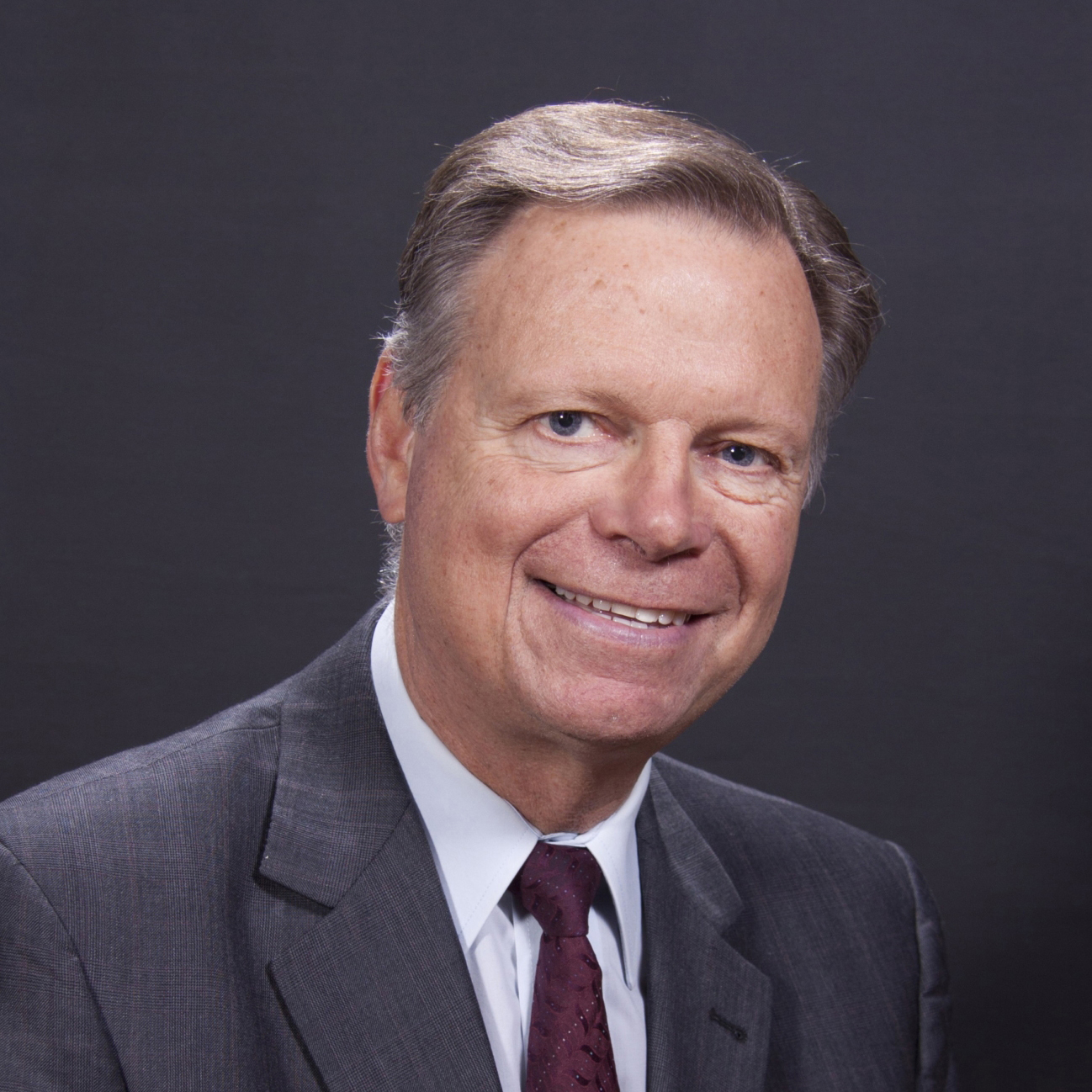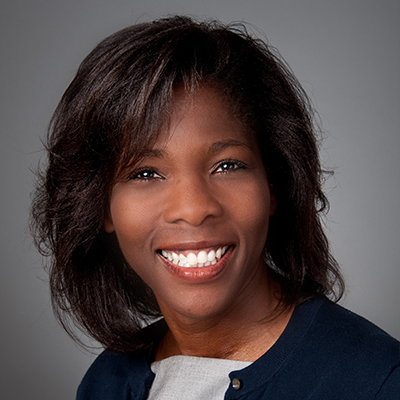 Lyndi Schwartz, MD
Internal Medicine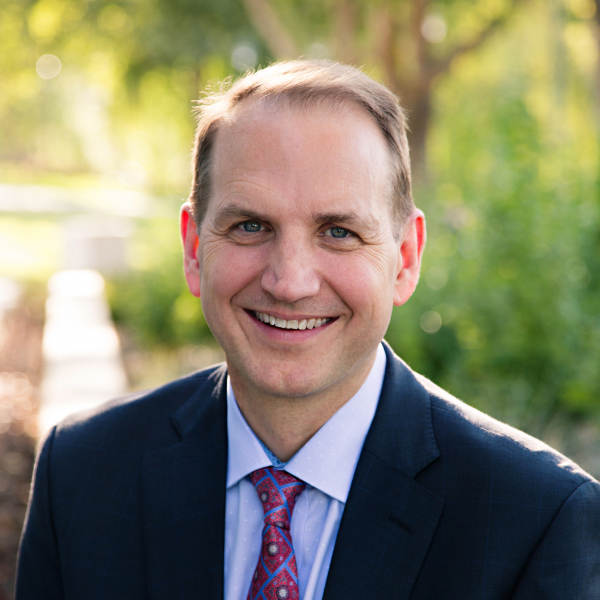 Brian Schwartz, MD
Interventional Cardiologist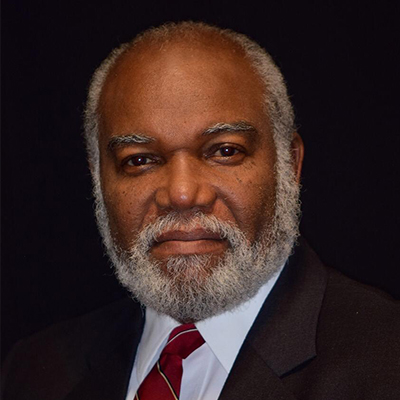 Zeno Charles-Marcel, MD
Internal Medicine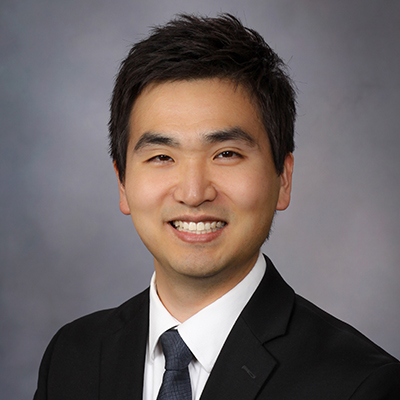 John Shin, MD
Hematology/Oncology
Submit Your Questions Here