AMEN Luncheon at the ASI Convention
Rosen Shingle Creek- Orlando, Florida
Friday August 5, 2022
12:30 – 2:30pm
 "What work will bring the greatest satisfaction and joy to the Father and the Son? The salvation of perishing souls."  – CME p. 51
Physicians, dentists, and their families are invited to attend the AMEN luncheon Friday August 6, 2021. You will be inspired to engage in the highest level of service for Jesus – the salvation of perishing souls – as He leads you to deeper commitment and service through medical evangelism.
Speakers: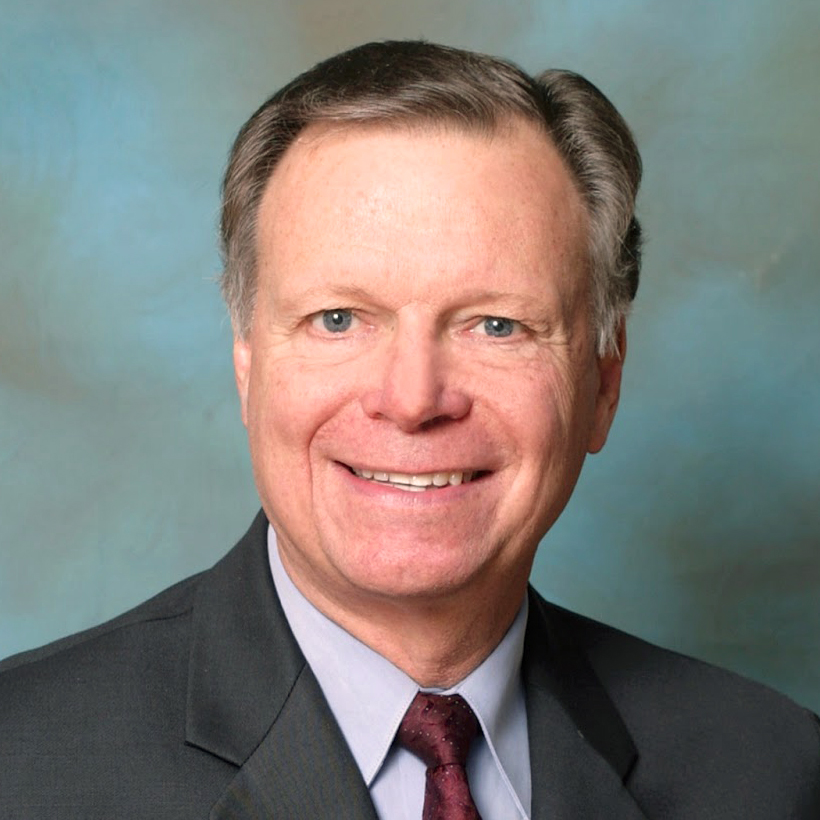 Pastor Mark Finley
Exceeding Your Patients Expectations
During Pastor Finley's inspirational Bible Study you will discover practical ways of exceeding your patients expectations.  Based on Acts chapter 3, his presentation will unlock the secrets of how to reach the heart and lead your patients to wholeness in Christ.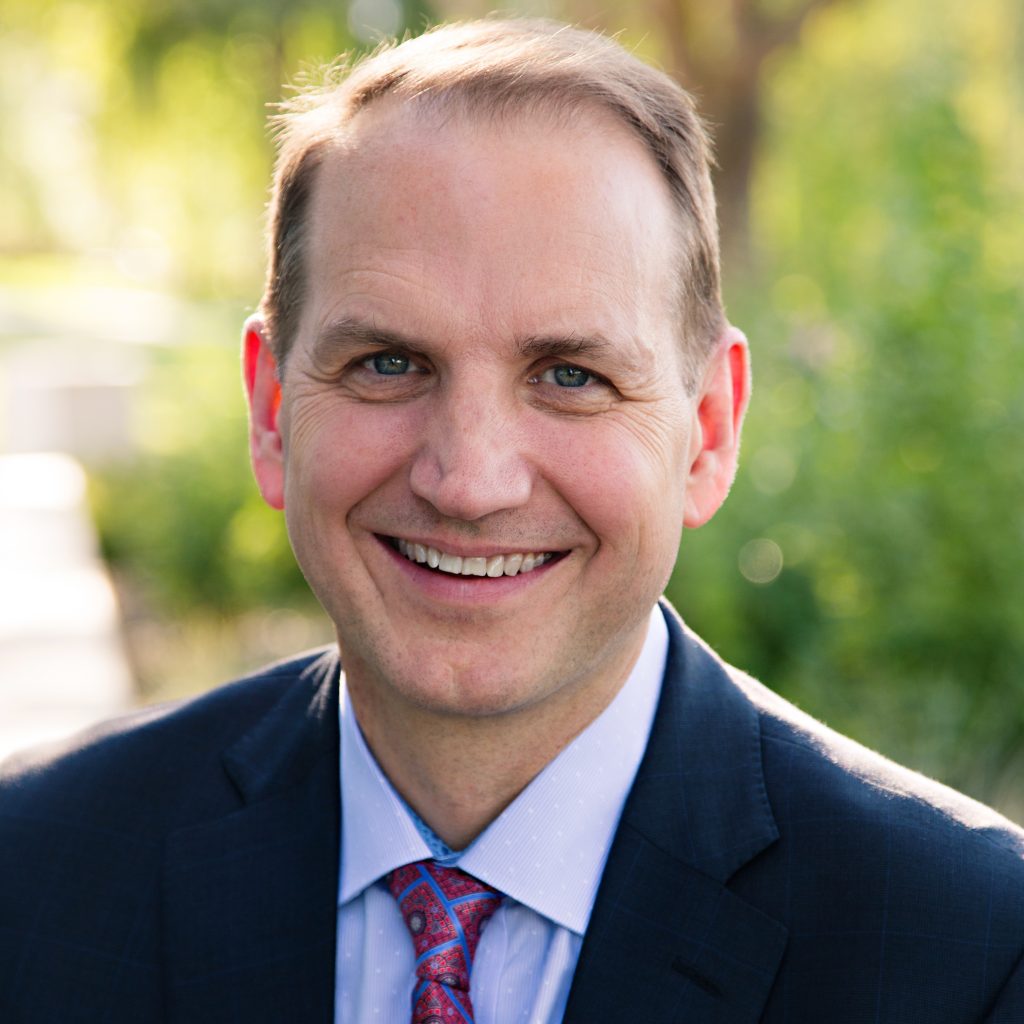 Brian Schwartz, MD
AMEN Presidential Update
Lunch will be provided by AMEN. However, a free-will offering will be collected for the AMEN ministry.
We look forward to seeing you there for a wonderful time of inspiration and fellowship.
Space is Limited – Please RSVP today!