Medical Clinic and Humanitarian Aid
Southern Adventist University and AMEN
Bucharest, Romania
Childcare

Health Talks

Spiritual Talks

Lifestyle Counseling
Dates
June 6-10, 2022 and June 13-17, 2022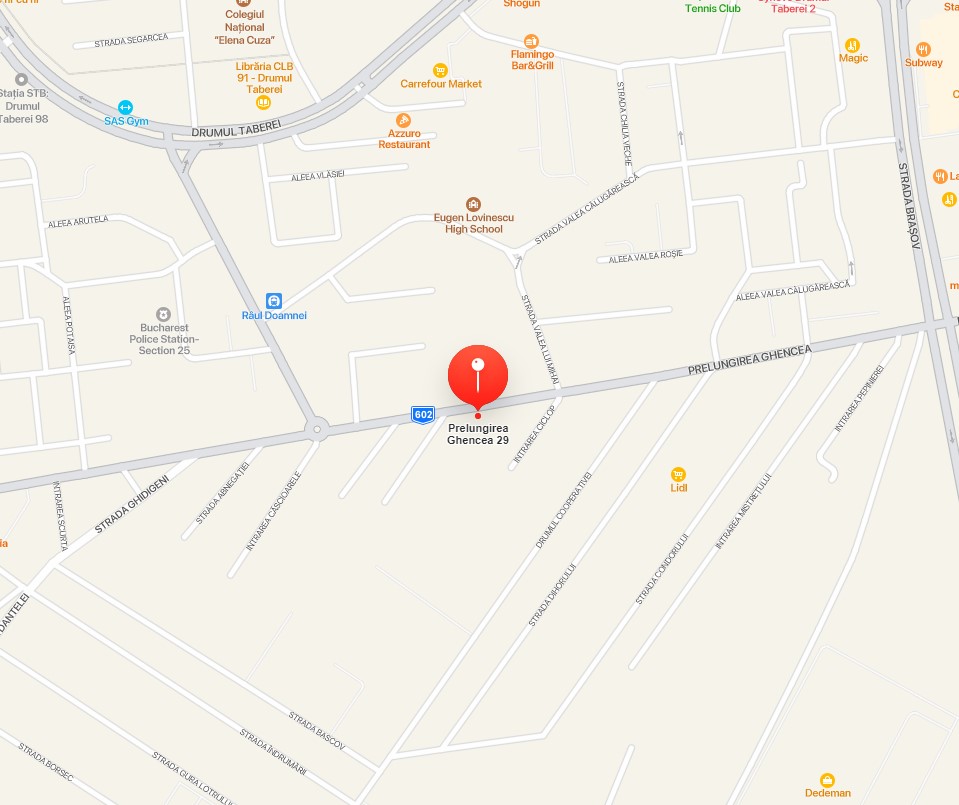 More Information
Cost: Approximately $50/day for food and lodging.

Transportation from the airport to the clinic site will be arranged.

The clinic site is a lifestyle center in a new development. We will have an outdoor large tent. We may be able to see some of the patients in the building as there is a small clinic.

The site is very near a train station so easy access for everyone.

This trip is with AMEN and Southern Adventist University. Alan Parker is leading the southern students and evangelism. AMEN will do health talks and lead the clinic.