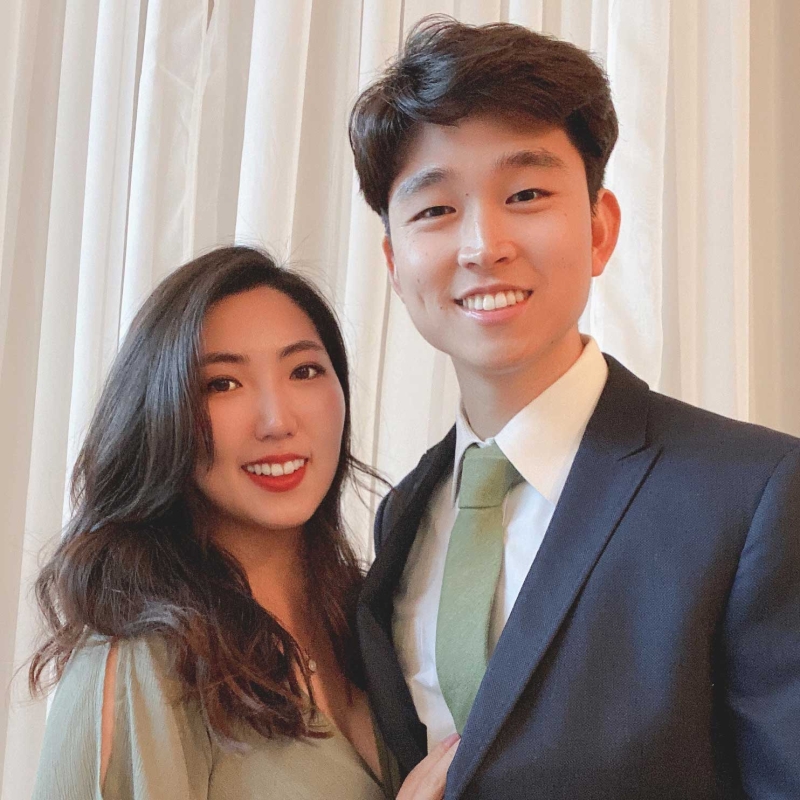 Joseph Jeon, 
MD
Finding Sabbath Rest
Published on 07/01/2022   |
Throughout my third year of medical school during clinical rotations, I kept an ongoing journal of thoughts, prayers, and meaningful patient encounters I had for each rotation. Looking back in my journal, I see these words written on the second week of third year: 
"'If you look at the world, you'll be distressed. If you look within, you'll be depressed. If you look at God, you'll be at rest.' Corrie ten Boom – Week two of Surgery rotation (Sabbath)."
I recall that particular Sabbath morning as I was pre-rounding on my patients on the general surgery floor. Prior to this, Sabbath had been the day of rest, worship and interaction with my church community. Throughout medical school, Sabbath was truly my source of strength and rejuvenation. However, I felt misplaced at the thought of being unable to spend Sabbath at church. There was a medical student on the same team as I who shared this feeling. We prayed to God asking that we would learn His purpose for us that day. Then, while pre-rounding, I passed by a nurses' station, which had a small placard with these words:
If you look at the world, you'll be distressed. If you look within, you'll be depressed. If you look at God, you'll be at rest.
I stood there, reading and re-reading those words. At that moment I realized being in the hospital on Sabbath, instead of a loss of connection with God, was an opportunity for ministry and a chance to walk in the footsteps of Jesus.
Sabbath had always been a reminder which lifted my thoughts above the busy details of life to eternity and heaven. These thoughts came into mind: What if I can extend the Sabbath experience to the patients I see? What if they can be invited to look beyond their medical conditions and hospitalization to the God of heaven? What if the patients can be given an opportunity to experience the Sabbath rest?
Now, as a resident physician, there are Sabbath mornings where I am at the hospital. Though it takes intentional effort and I need a constant reminder from God, the Sabbath experience in the hospital is a reminder that God is above all, He is coming soon, and both patients and I are invited to experience God on His holy day. Each Sabbath morning my prayer as I walk into the hospital is, "Take me, O Lord, as wholly Thine. I lay all my plans at Thy feet. Use me today in Thy service. Abide with me, and let all my work be wrought in Thee" (Steps to Christ, p. 70).
<< | Table of Contents | >>