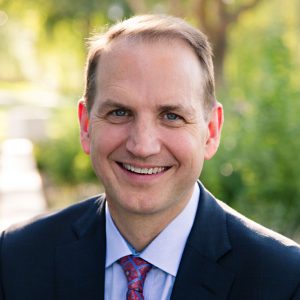 Brian Schwartz, 
MD
And on the Sabbath
Published on 01/14/2015   |
"And it came to pass also on another Sabbath, that He entered into the synagogue and taught, and there was a man whose right hand was withered. And the scribes and Pharisees watched Him, whether He would heal on the Sabbath day; that they might find an accusation against Him. But He knew their thoughts, and said to the man which had the withered hand, Rise up, and stand forth in the midst. And he arose and stood forth. Then said Jesus unto them, I will ask you one thing; Is it lawful on the Sabbath days to do good, or to do evil? To save life, or to destroy it? And looking round about upon them all, He said unto the man, Stretch forth thy hand. And he did so, and his hand was restored whole as the other." Luke 6:6-8 KJV
In the healing of this desperate, helpless man we see an example of how Jesus created opportunities for faith to spring up in the human heart. Jesus is the originator of all true faith. We respond to His initiative. As we respond positively to the faith that God places in our hearts our faith grows. God who is the source of all true faith, arouses in us this response of faith. We may stifle that response by unbelief but if we will learn to respond, faith will spring up and great, even miraculous things can occur in our lives and the lives of others.
"The man might have said, "Lord, for a long time I have been unable to move that hand; how can I stretch it forth?" But Christ is the author and finisher of our faith. In bidding the man stretch forth his hand, He imbued him with faith in His word; and as the man made the attempt to obey, his will moving in harmony with the will of Christ, life and elasticity came back to the hand; it was restored whole as the other." RH August 10, 1897, par. 2
The account of this Sabbath miracle also demonstrates that it is always acceptable, even required of us, to do good deeds on the Sabbath.
Looking to Jesus' example may we learn how to help the tiny seed of faith grow in our own hearts and each other, freeing us to do good for those around us, especially on the Sabbath.