ASI Convention – Orlando, FL
Friday August 3, 2018
12:30 – 2:30pm
Theme: Follow Me
Then He said to them, "Follow Me, and I will make you fishers of men." They immediately left their nets and followed Him. – Matthew 4:19-20
Physicians, dentists, and their families are invited to attend the AMEN luncheon Friday August 3, 2018. You will be inspired to Follow Jesus as He leads you to a deeper commitment and service through medical evangelism.
Speakers: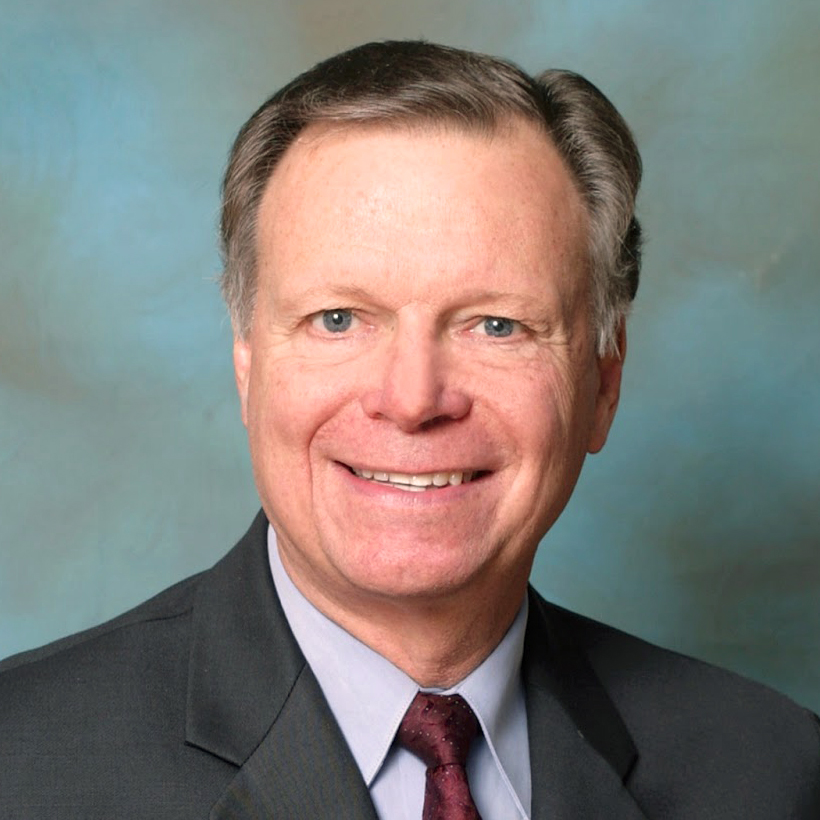 Pastor Mark Finley
Making a Difference
How following in the footsteps of Jesus through medical evangelism can make a difference in your life, your practice, your church, and your community.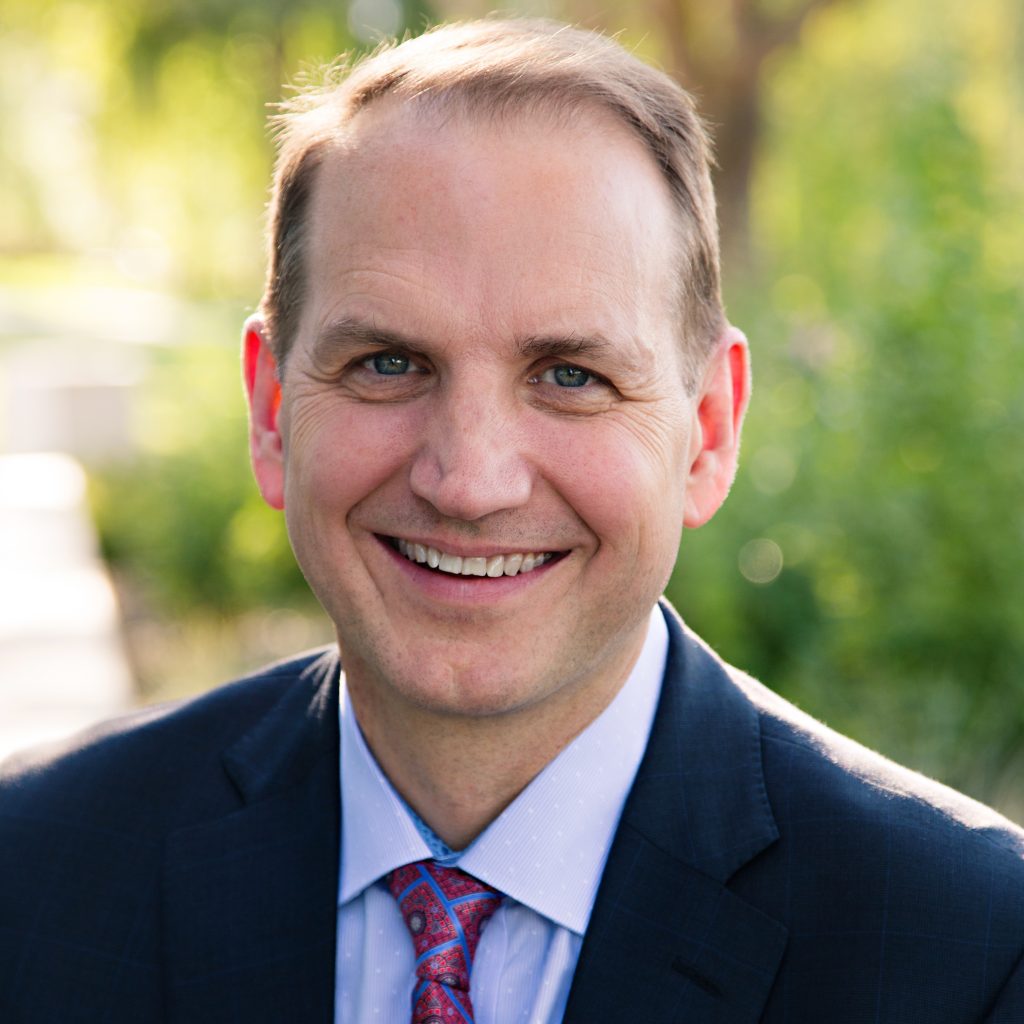 Brian Schwartz, MD
AMEN Presidential Update
Lunch will be provided by AMEN. However, a free-will offering will be collected for the AMEN ministry.
We look forward to seeing you there for a wonderful time of inspiration and fellowship.
Space is Limited – Please RSVP today!